The team at Rimrock Dental possesses years of experience working together to improve the oral health of the Redmond community. We feel incredibly honored to have earned the trust of our friends and neighbors in meeting their dental care needs, and pledge to remain committed to exceeding the expectations of all of our patients. Each member of our highly skilled and knowledgeable staff place the comfort and satisfaction of our patients as their number one priority. Whether you're scheduling a little one's first dental appointment or in need of senior dental care, the team at Rimrock Dental of Redmond guarantees to provide state-of-the-art treatment in a relaxing and stress-free environment.
---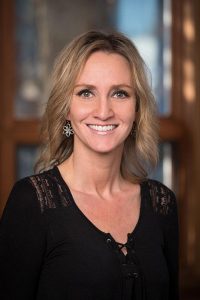 Shelley – Hygienist
A native of Redmond, Shelley appreciates having the opportunity to help transform the smiles of every patient who schedules an appointment. Shelley embodies the kindness, love, and generosity all of our patients receive at Rimrock Dental. In her free time, Shelley enjoys camping, hiking, and spending time with her two wonderful daughters and her dogs.
---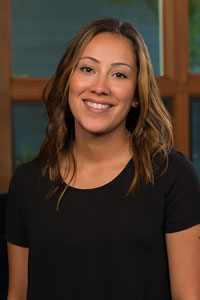 Vanessa
Vanessa graduated from the COCC dental assisting program and was recognized for being the most outstanding student of the year. She has been interested in the dental field since she was a child, and she shows empathy and compassion for each of the patients she works with. Vanessa loves spending time with her son and going to the lake, and she also volunteers at the Kemple Clinic.
---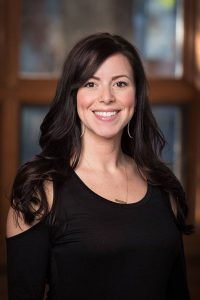 Hailey
Hailey loves getting to know and creating relationships with our patients and their families. She also loves working with our awesome doctor and team at Rimrock Dental.
Hailey has a daughter named Harlow and a son on the way. She loves spending her summers camping, fishing, and soaking up the sun at nearby lakes. Her other hobbies include barbequing with family and friends, horseback riding, and traveling (her favorite place that she has visited is Italy!).
---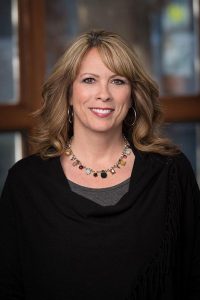 Pam
Pam works on the administrative side of our dental practice. She values the friendships that we have with our patients, and enjoys spending time with established patients as well as meeting new patients and learning about their lives. She appreciates the wonderful services that Dr. Jade and team provide and the warm and friendly environment we offer.
Outside of the office, Pam enjoys spending time with her family, especially her granddaughter, family barbeques, hiking, biking, kayaking, and going to the movies.
---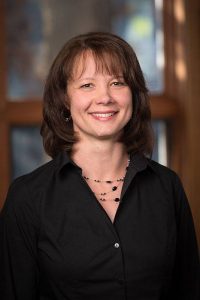 Kris
Kris enjoys meeting our patients and providing a comfortable environment for them. One of the greatest things she enjoys is seeing the transformation in each patients' dental health, aesthetic appearance, and growing friendships as they continue to visit.
Kris loves riding horses, and roping and competing on horseback. Her other hobbies include spending time with family and friends, hiking, outdoor activities, and leather carving and beading.