The team at Rimrock Dental possesses years of experience working together to improve the oral health of the Redmond community. We feel incredibly honored to have earned the trust of our friends and neighbors in meeting their dental care needs, and pledge to remain committed to exceeding the expectations of all of our patients. Each member of our highly skilled and knowledgeable staff place the comfort and satisfaction of our patients as their number one priority. Whether you're scheduling a little one's first dental appointment or in need of senior dental care, the team at Rimrock Dental of Redmond guarantees to provide state-of-the-art treatment in a relaxing and stress-free environment.
---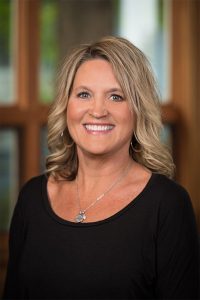 Misty – Registered Dental Hygienist
My name is Misty. I graduated from Pennsylvania College of Technology and have been a registered dental hygienist for 18 years. I enjoy interacting with and getting to know my patients and their families. I truly enjoy my profession and take satisfaction in helping patients achieve and maintain good oral health. I enjoy backpacking, camping, hunting, fishing, snowboarding, running and spending time with my two teenage daughters.
---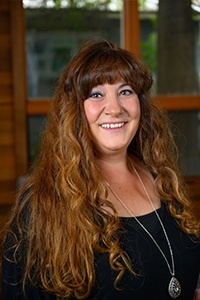 Cheryl – Registered Dental Hygienist
Cheryl graduated from Oregon Institute of Technology with a Bachelor of Science in dental hygiene, and she has been a registered hygienist for 17 years. Before becoming a dental hygienist, she worked as a nursing assistant for 10 years. Cheryl has always loved the medical profession. She feels the best part is helping others and making them feel comfortable in a sometimes not-so-comfortable situation. Cheryl enjoys visiting with people and getting to know them. Aside from work, she enjoys hiking, golfing, football and spending as much time as she can with her family.
---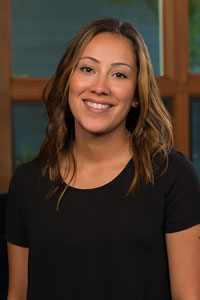 Vanessa
Vanessa graduated from the COCC dental assisting program and was recognized for being the most outstanding student of the year. She has been interested in the dental field since she was a child, and she shows empathy and compassion for each of the patients she works with. Vanessa loves spending time with her son and going to the lake, and she also volunteers at the Kemple Clinic.
---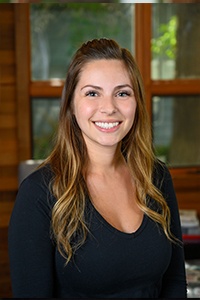 Surayha – Dental Assistant
Surayha and her fiancé are both native Central Oregonians and really enjoy the outdoors with their two wonderful dogs. She enjoys hiking, snowmobiling, horseback riding and cooking. Surayha became interested in dentistry when she had her braces placed at age 12. After her positive experience, she knew she wanted to help people love their smile!
---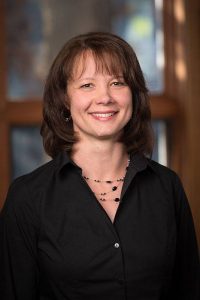 Kris
Kris enjoys meeting our patients and providing a comfortable environment for them. One of the greatest things she enjoys is seeing the transformation in each patients' dental health, aesthetic appearance, and growing friendships as they continue to visit.
Kris loves riding horses, and roping and competing on horseback. Her other hobbies include spending time with family and friends, hiking, outdoor activities, and leather carving and beading.
---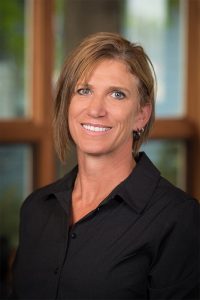 Christy – Front Office
My name is Christy and I am a native of Redmond. I am excited to be working at an office in a community that I am so fond of. I enjoy being one of the first people to connect with our patients and welcome them to our office. Getting to know patients on a personal level and helping them feel at ease is something I appreciate most about my job. I feel that the positive, fun vibe in our office and how well the staff gets along makes Rimrock Dental the best place to work.
When not at the office I enjoy spending time with all the men in my family (three sons and a grandson), horseback riding, running and playing volleyball.