The team at Rimrock Dental possesses years of experience working together to improve the oral health of the Redmond community. We feel incredibly honored to have earned the trust of our friends and neighbors in meeting their dental care needs, and we pledge to remain committed to exceeding the expectations of all of our patients. Each member of our highly skilled and knowledgeable team places the comfort and satisfaction of our patients as their number one priority. Whether you are scheduling a little one's first dental appointment or are in need of senior dental care, the team at Rimrock Dental of Redmond guarantees to provide state-of-the-art treatment in a relaxing and stress-free environment.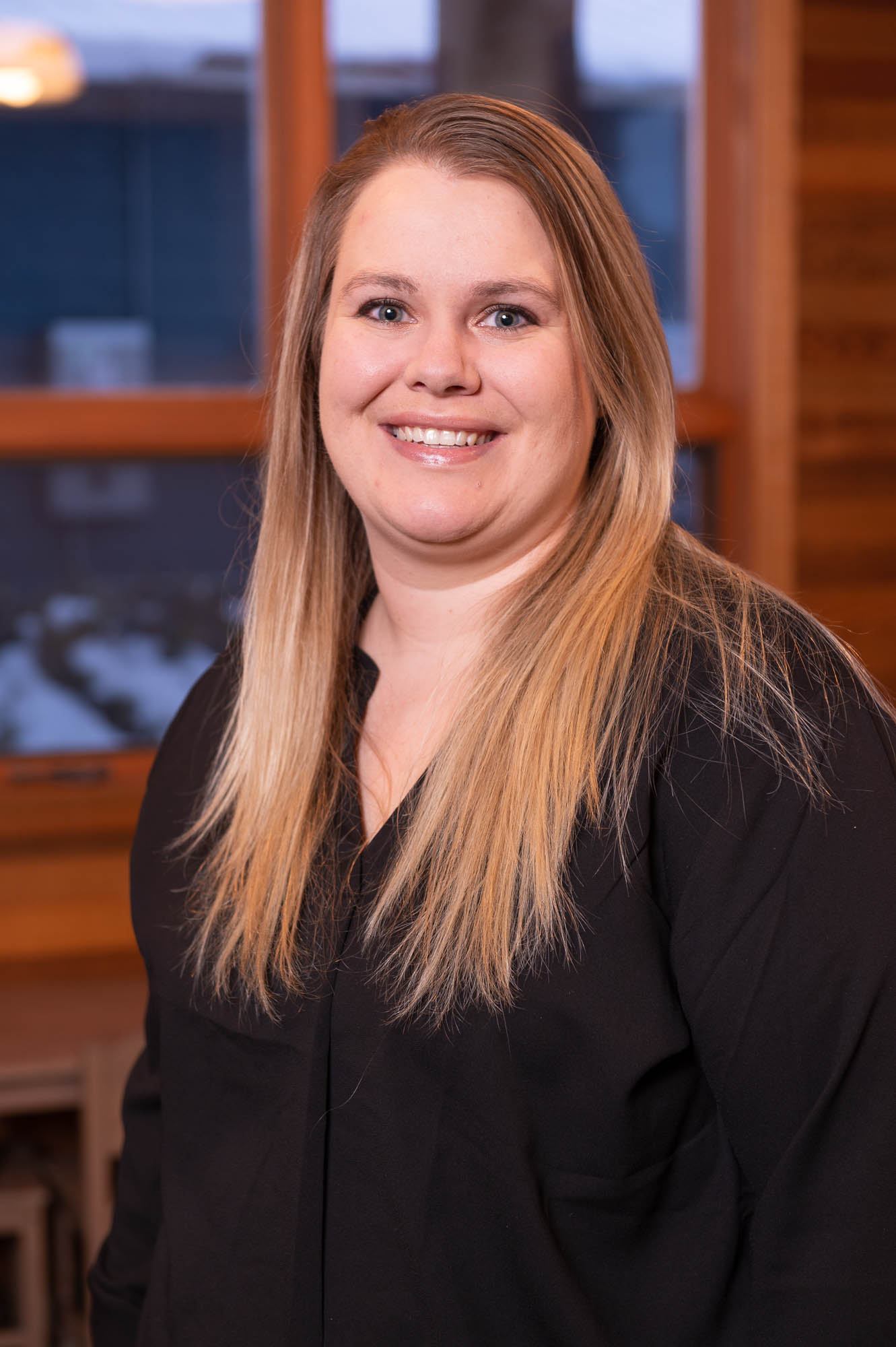 Kylie – Scheduling Coordinator
Kylie is a native to Central Oregon. After growing up in Redmond, she moved with her husband to the Portland area for 10 years. She came back and started building a new home in 2019. Kylie and her family enjoy spending as much time outside as possible. They enjoy camping, hiking and fishing. Kylie was really excited to join the Rimrock team. She takes pride in providing the best service to all of our patients.
---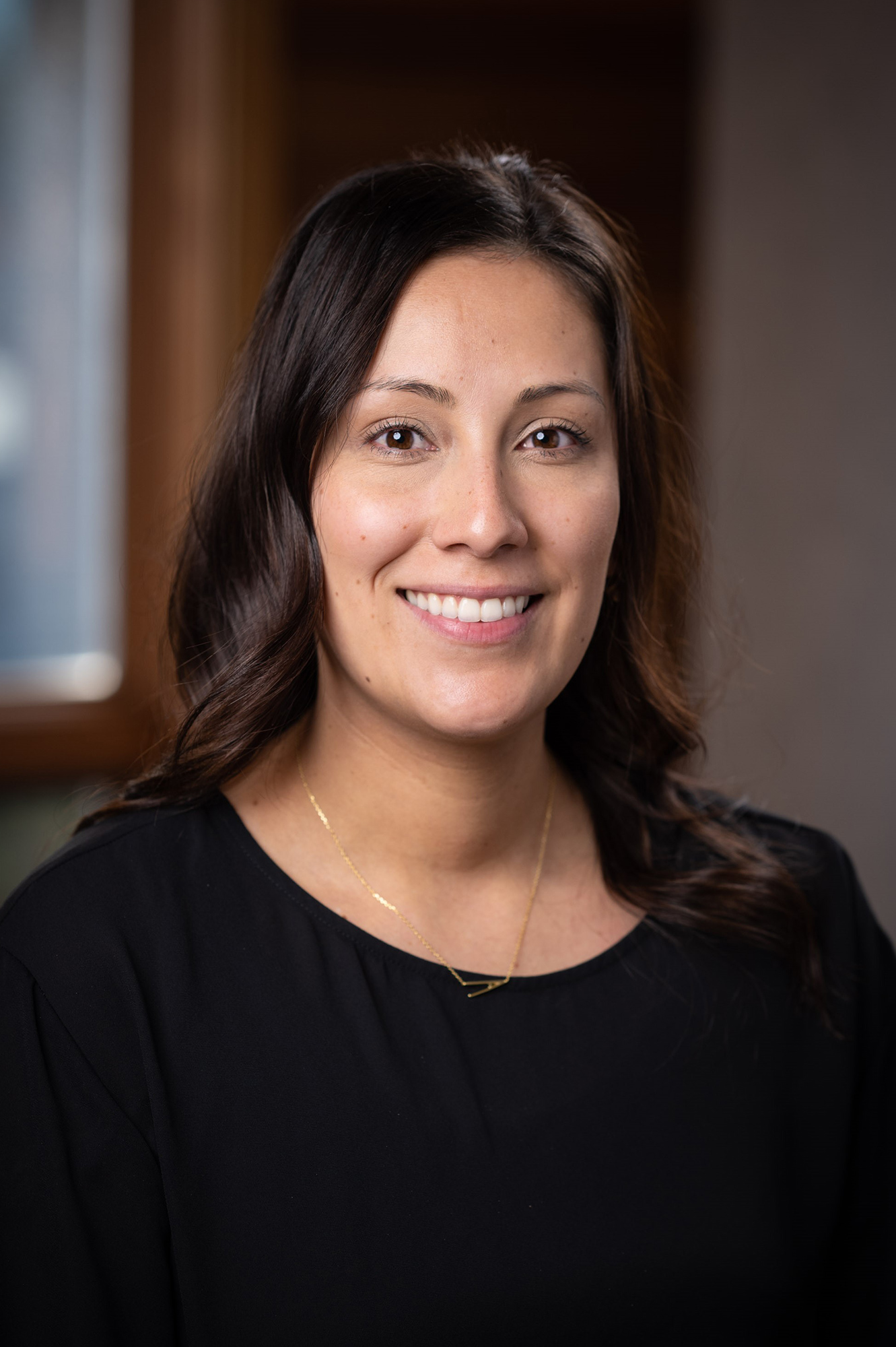 Vanessa – Treament Coordinator
Vanessa graduated from the assisting program at COCC. She is passionate about dental care and loves building relationships with patients. She has transitioned to the front office and enjoys coordinating treatment for patients. In her free time, she is with her family at basketball tournaments, crafting, hiking or out on the lake.
---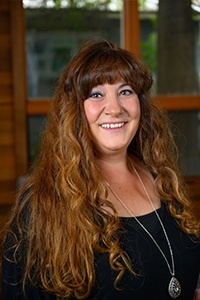 Cheryl – Registered Dental Hygienist
Cheryl graduated from Oregon Institute of Technology with a Bachelor of Science in dental hygiene, and she has been a registered hygienist for over 17 years. Before becoming a dental hygienist, she worked as a nursing assistant for 10 years. Cheryl has always loved the medical profession. She feels the best part is helping others and making them feel comfortable in a sometimes not-so-comfortable situation. Cheryl enjoys visiting with people and getting to know them. Aside from work, she enjoys hiking, golfing, football and spending as much time as she can with her family.
---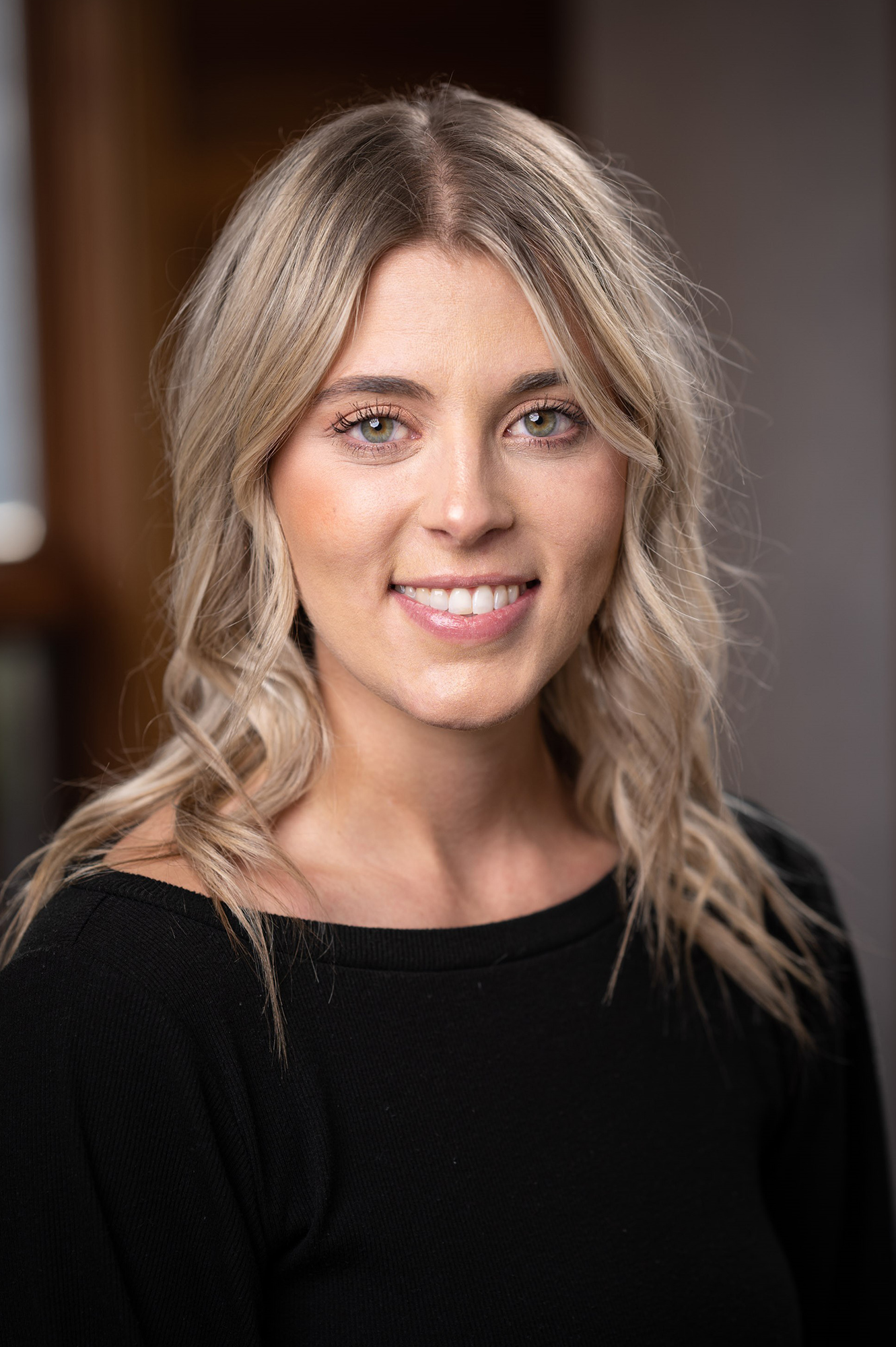 Summer – Registered Dental Hygienist
Summer graduated from Columbia Basin College with her Bachelor of Science degree in dental hygiene. She had previously worked as an assistant and that is where her passion for hygiene began. Her favorite part of dental hygiene is building relationships with her patients and being able to help them maintain excellent oral health. Outside of work, Summer loves doing anything adventurous. She loves to be outdoors and most of all spending time with family and friends.
---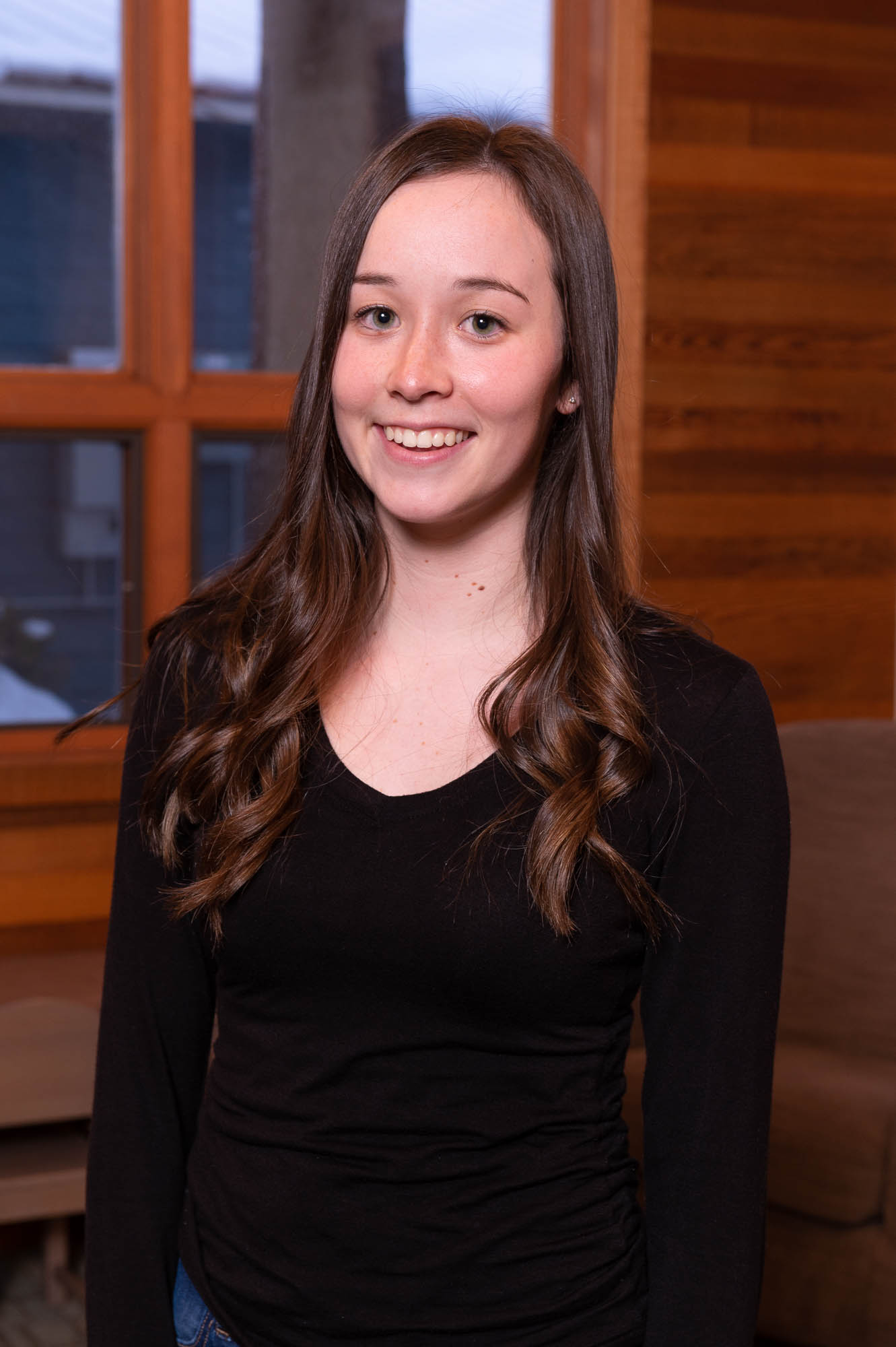 Grace – Dental Assistant
Grace has lived in Central Oregon her whole life. She enjoys spending time with her family and friends. In her free time she loves to hike, fish, camp and play tennis. She became interested in the dental field her senior year of high school. She is so excited to have joined the Rimrock team and cannot wait to learn more.
---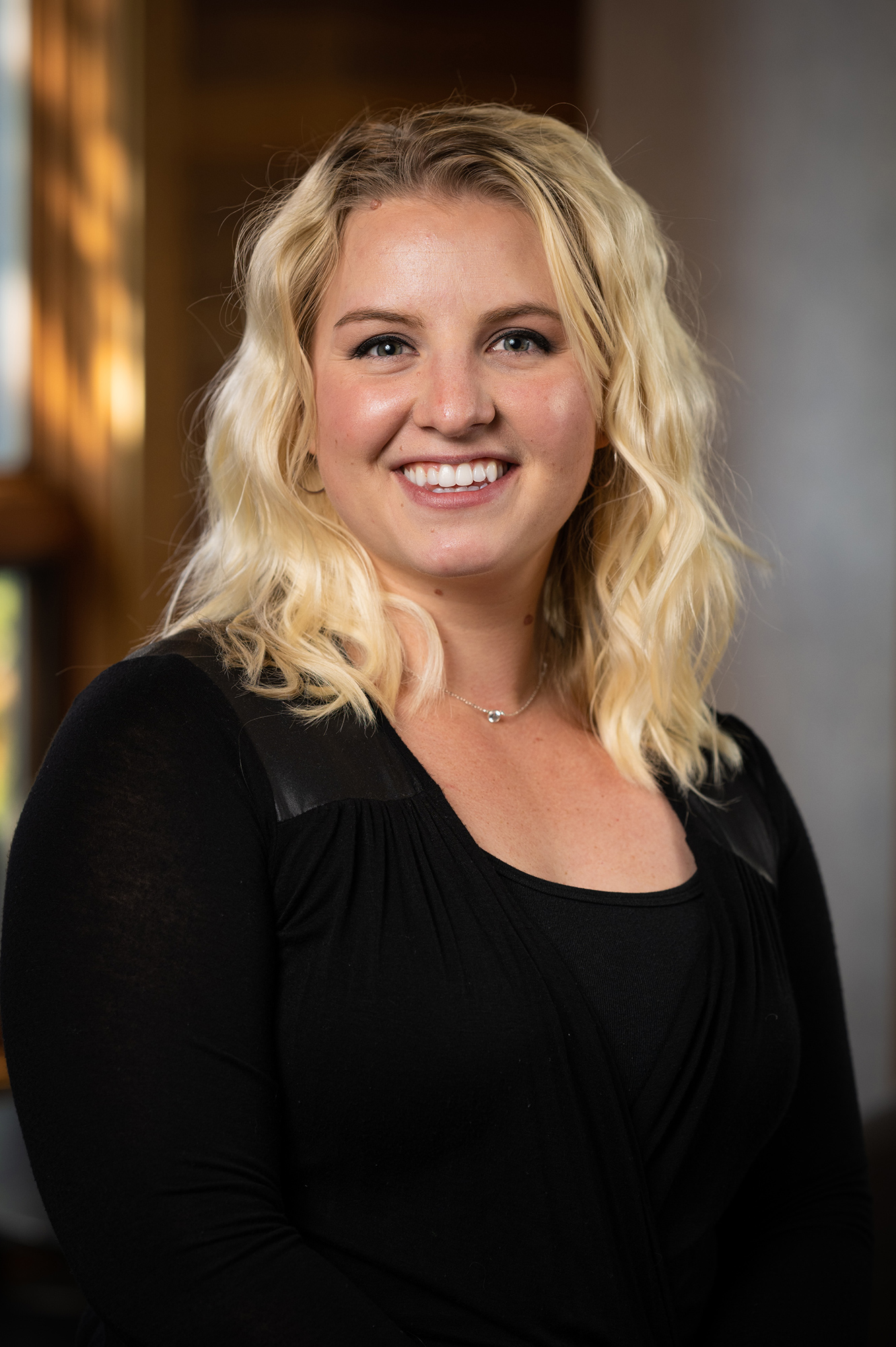 Kaitlyn – Dental Assistant
Kaitlyn started working at a dental office shortly after high school and has been in the field for over 10 years. She is compassionate and enjoys helping patients feel comfortable during their visit. Aside from work, you can find her golfing with her husband, hiking and taking their dog, Cloudy, on a walk. She also enjoys cooking and baking.
---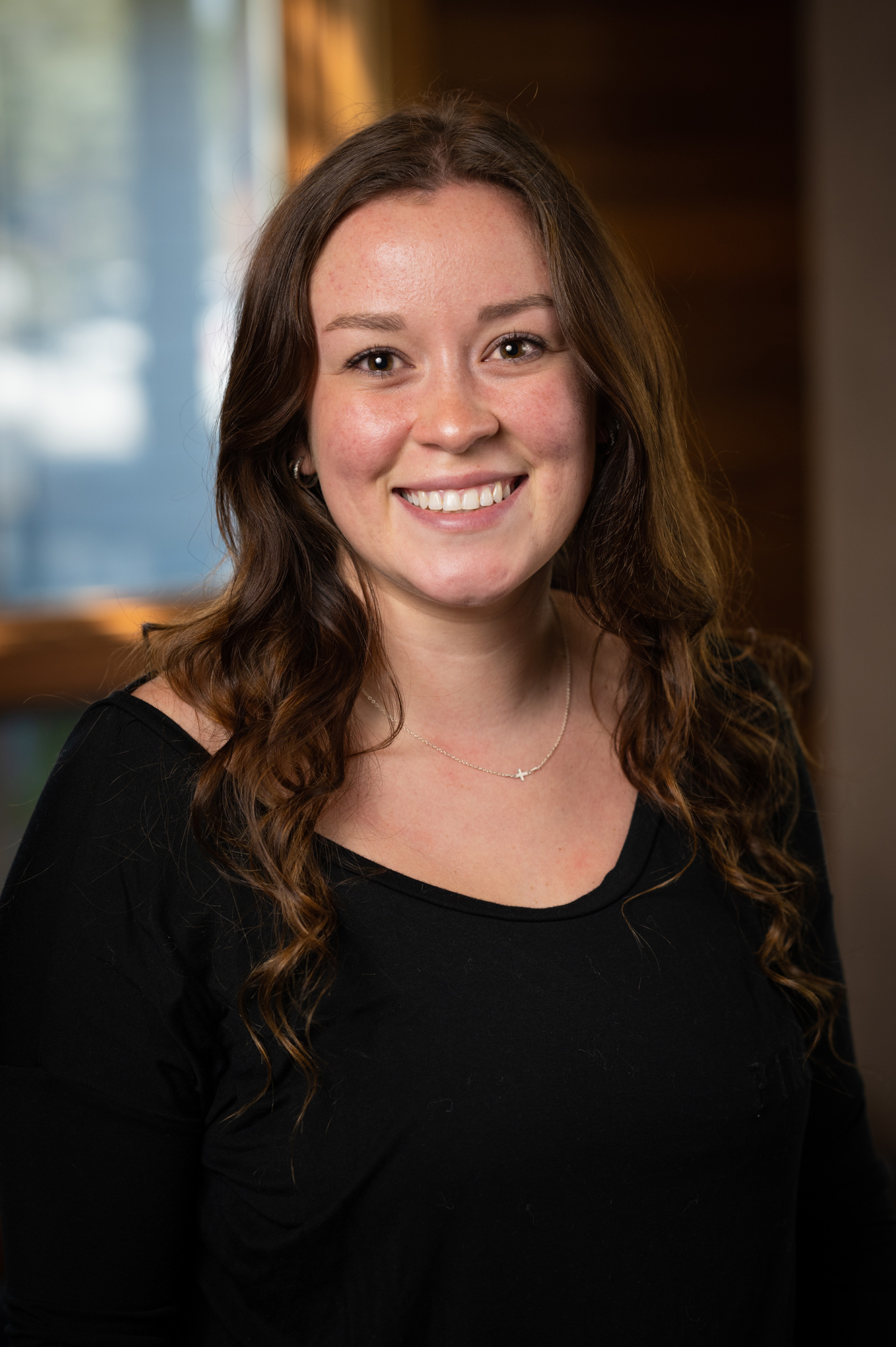 Maria– Dental Assistant
Maria has lived in Central Oregon since age 10. She loves spending her free days adventuring with her dogs and fiancé. She is passionate about helping others and eager to continue her dental journey.
---